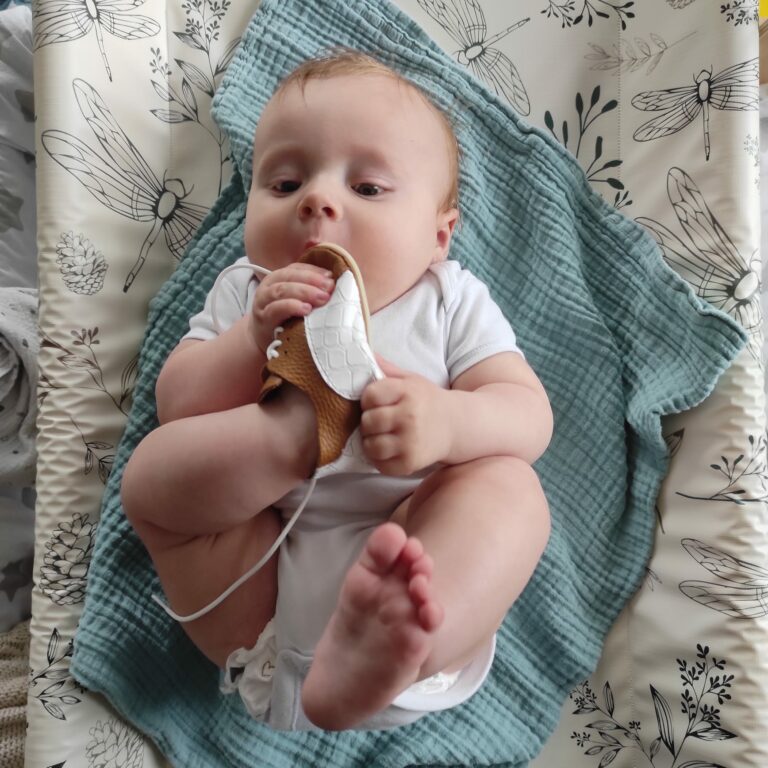 Via Milano Baby shoes are designed for the youngest. Our priority is to produce shoes that provide natural conditions for babies' feet. Because of our flexible, soft and extra light sole, babies and toddlers can move naturally and properly. Our shoes  support correct body posture and allow the wearer  to perfectly feel the ground.
Our shoes are made with extremely high-quality leather. They do not hurt and they are made to fit a baby`s feet.
Via Milano Baby has been producing footwear for generations. We are a family brand with extensive experience and traditions. Each pair of shoes is handmade by trained and experienced craftsmen. Our superior designs are distinguished by the precision of workmanship.
We are an environmentally friendly company. Sustainable development is important for us, which is why some of our models are made of recycled leather.
Our goal is to provide flexible, comfortable footwear designed to support infants and toddlers during their most important development stage.